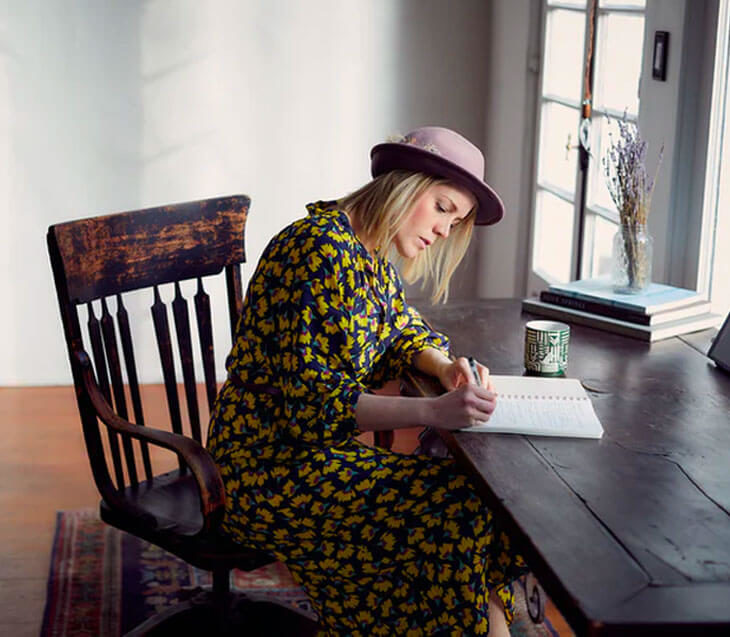 Let It Go: Forgive So You Can Be Forgiven.
1. You can choose to forgive. If you don't want to, you're not obligated to pardon anyone. But you must decide to forgive if you wish to be free from the suffering of the past.
2. Forgiveness is not focused on the offender. It concerns you. By forgiving someone, you are not endorsing what they did. You're merely declaring that you won't allow their behaviors to influence your life any longer.
3. Forgiving someone takes time. It takes time to develop. It demands time and work. It's worthwhile, though.
4. Forgiveness cannot be hastened. You can't just decide to forget about anything after forgiving someone. You must overcome your suffering and rage.
5. Feeling furious is acceptable. The emotion of anger is common. But resist allowing it to rule you. Move on and let it go.
6. The past cannot be changed. You can, however, alter your course. The secret to a better future is forgiveness.
7. Forgiveness is not a sign of frailty. It's an asset. To forgive someone who has wronged you needs guts.
8. It is a gift to be forgiven. You offer it to yourself as a gift. You can release yourself from the pain of the past when you forgive someone.
9. The journey of forgiveness. It's not a place to go. You have to put effort into it every day.
10. It is possible to forgive. You are able to forgive anyone if you are prepared to put forth the effort.
I hope these lessons help you to forgive someone who has hurt you and to move on with your life. I sincerely hope that these lessons will enable you to put the past behind you and go on with your life.